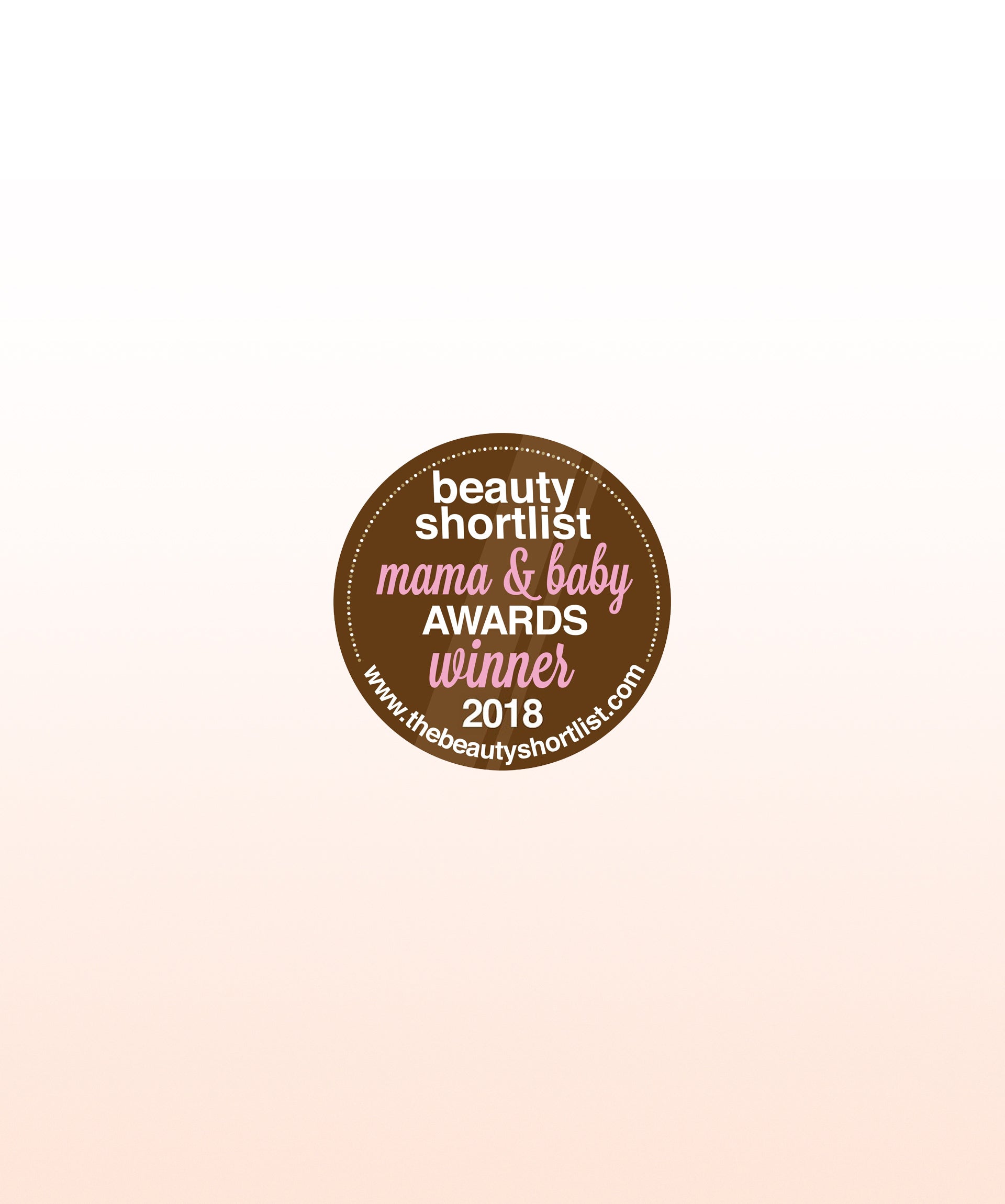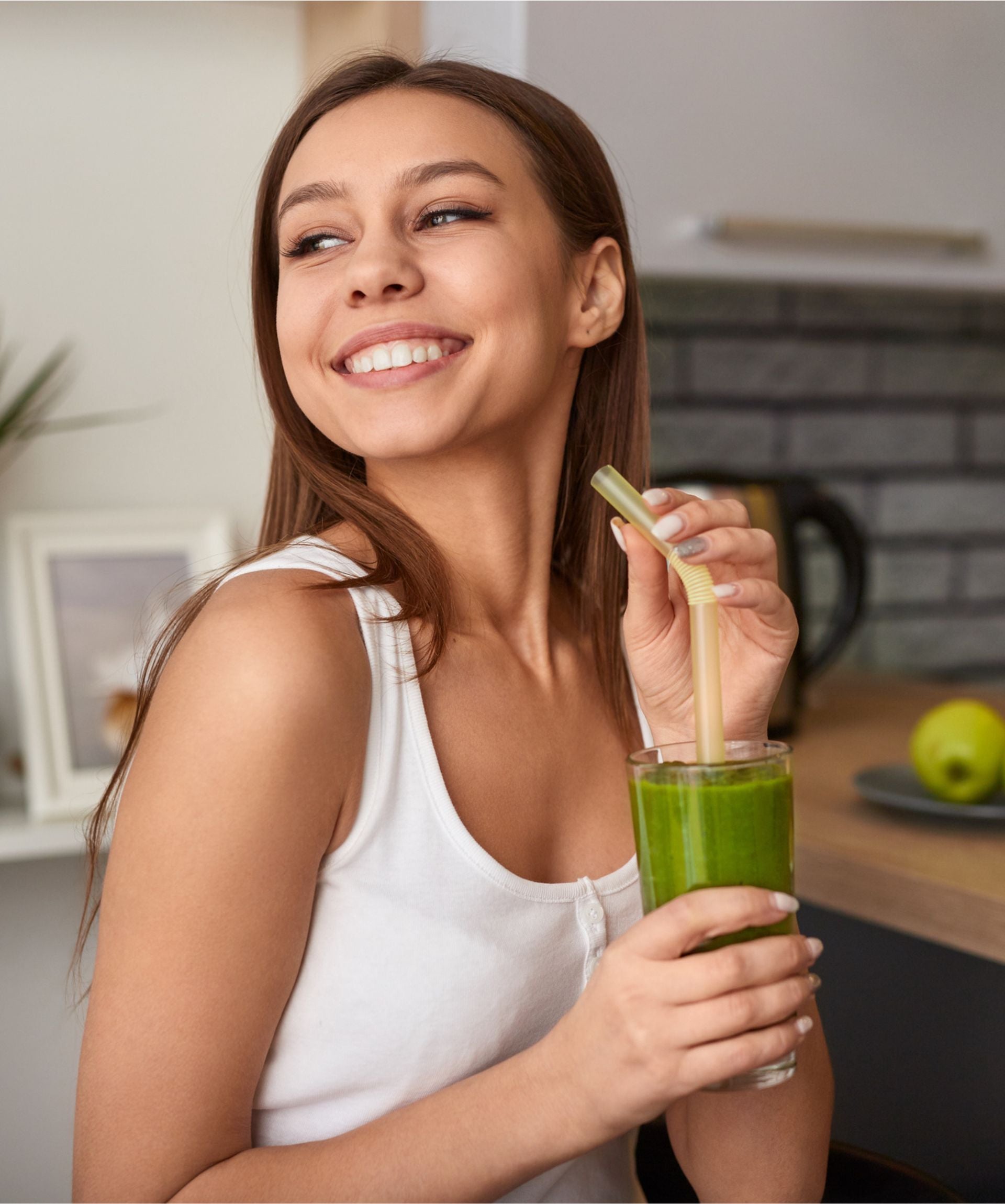 Clean and Lean
Clean & Lean is a fantastic vegan detoxification & cleansing supplement designed to help improve gut health & support healthy weight loss. Clinical studies have shown that the bacteria in our gut are wired into our metabolism, our immunity and even our brain.
Clean & Lean contains natural fibre, prebiotics, probiotics & Konjac root (Glucomannan). It is well known that poor gut health negatively impacts mood, memory, skin, weight and general health. This supplement will help cleanse & detoxify the gut, improve your gut microbiome, boost energy & improve weight loss.
Suitable for Vegans, Vegetarians & Kosher approved.
FREE CANDLE OR REED DIFFUSER WITH ORDERS OVER £200
Clean & Lean contains natural fibre in the form of psyllium husk & sugar beet fibre. These help support the digestive tract and ensure that the waste products and toxins are removed from the body.

It also contains Prebiotics & Probiotics in the from of Inulin and Lactobacillus Acidophilus & Bifidobactrium Bifidum. These all act to help to repopulate the gut with good bacteria. Many things in Western lifestyles can deplete the good gut bacteria in the gut. These include processed foods, high sugar diets, antibiotics, stress, alcohol &numerous medicines.

Clinical studies have shown that poor gut health makes it harder to lose weight. The bacteria in our gut are essentially wired into our immune system, our metabolism, our ability to lose weight and even into our brain. In short good gut bacteria and a healthy microbe are needed for 'fat fighting'.

Each serving of Clean & Lean also contains 1g Glucomannan which is clinically proven to help support weight loss. Glucomannan is a dietary fibre derived from Konjac Root. It works by absorbing water and reducing the absorption of carbohydrates and fats. It also helps to support the friendly bacteria in the gut, improving the overall gut microbiome. Numerous Randomised Controlled Trials have been done showing the benefits of Glucomannan for weight loss at a dose of 2-3g per day. (1) (2)

(1) Effect of Glucomannan on Obese patients: A clinical Study Walsh DE et Al, Int Journal Obes.
(2) Glucomannan and Obesity: A Critical Review Keithly J et Al, Altern Ther Health Med 2005 Nov
Serving size - 5g (1 Heaped teaspoon)

Take 30 minutes before meals

Add 1 heaped teaspoon of Clean & Lean powder into a 250ml glass of water, juice or smoothie. Follow by a further 250ml water.

Take 1-3 times per day before meals as required.
Serving size 5g

Psyllium husk, Glucomannan, Sugar beet, L Glutamine, Inulin (FOS), Fennel Seed, Peppermint Leaf, Ginger Root, Lactobacillus Acidophilus, Bifidobacterium Bifidum, Stevia Leaf Extract
Let customers speak for us