ZENii was created and formulated by multi award winning Dr. Johanna Ward, one of the UK's leading skin doctors.
With her knowledge and partnering with a team of doctors, cosmetic scientists and nutritionists, Dr. Johanna Ward has created a cutting edge skincare and supplements range, that has been meticulously formulated to deliver the very best in clinically proven results, using ingredients and micronutrients that optimise skin health.
RECOGNISING THE FUTURE OF SKINCARE
At ZENii, we believe that the future of skincare recognises the importance of optimising cellular nutrition. We are shaping how we approach skincare, focusing on the synergy between what goes into our bodies and how we treat our skin topically. We believe in nourishing the skin, both internally through nutrients and externally with skincare products and regimes. This is the future of anti-ageing, wellness and living a long and healthy life.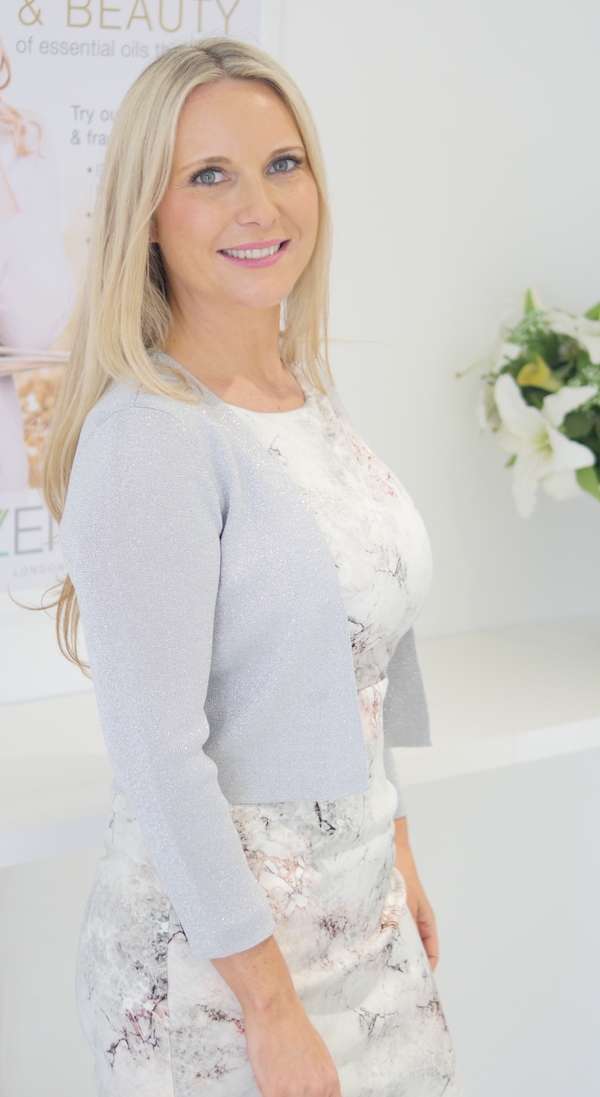 A MESSAGE FROM OUR FOUNDER:
Dr Johanna Ward
MBBS DRCOG MRCGP DipClinDerm
"I am a General Practitioner, cosmetic doctor and a total skin geek. I am a woman in my 40's and a mother of three so I know the demands of modern life! 
Anyone that knows me knows I am a passionate advocate of the power of preventative & nutritional medicine and that I have devoted my professional life to the science and study of skin health. When I created ZENii I wanted to create an intelligent skincare brand that coupled clinically proven skincare with health & beauty supplements that nourish the skin from within. 
In my years of clinical practice I noticed that people were missing the basic and fundamental micronutrients for maintaining good skin health. They were investing in good quality skincare but they were forgetting to address other areas of their life such as their nutritional status, stress levels, toxin exposure & diet. Skin health starts at the cellular level. Only when cellular function is optimised from within can the skin be truly healthy, radiant & withstand the ageing process...
Modern, Western living has meant that many of us have suboptimal nutrition secondary to poor food choices, processed foods, pesticide use, exposure to toxins, pollution, chronic stress, free radical exposure, excess alcohol and loss of our healthy gut bacteria. These changes have negatively impacted everything from our skin health to our general health & wellbeing.
ZENii was designed to help people minimise the impact that stress, pollution, toxins & free radical oxidisation has on the skin. Essentially it is a survival kit for the modern world for anyone interested in skin health and anti-ageing. But it goes even further than that. It is based upon the science of micronutrition and optimising not only the skin but the entire body and its systems at the cellular level. It is about reducing inflammation, limiting free radical damage and boosting vitality and inner health. The result is an incredible range of clinically active topical products coupled with cell boosting supplements to nourish your skin. In essence, it is about nourishing your skin from without and within. This is the future of anti-ageing.
I hope you love the range that I have created and I hope that it helps you on your journey back to health!"
Warmest Wishes
Dr. Johanna Ward
1.
Our founder is Dr Johanna Ward one of the UK's best skin Doctors. She has travelled the world researching and choosing the best ingredients for our products.
2.
Dr Ward is passionate about skin heath & optimising inner health and has created the incredible ZENii range to allow you to enjoy the incredible synergy that exists between optimising inner nutrition and improving the long term health of your skin.
3.
Our award winning products contain the most innovative, clinically proven ingredients formulated with precision & passion.
4.
We believe in the idea of nourishing the skin from without and within. Our skincare was designed to be coupled with internal nutrition to improve cellular performance and function at every level.
5.
We do not rely on marketing hype. Our products deliver clinically proven results that speak for themselves.
6.
We educate our customers about optimising skin health & inner health long-term. We want to help you journey back to health.
7.
Our ingredients are sustainably sourced.
8.
We use environmentally friendly packaging and minimise our packaging wherever possible.
9.
We are 100% cruelty free.
10.
We are proud to be an award winning British brand.
I love that ZENii combines its skincare approach to provide vital ingredients from both inside and out. The topical skincare range uses high quality clinically proven ingredients in luxurious products that are a delight to use. The Skin Fusion supplement is an absolute favourite of mine as it contains a superior quality high strength marine collagen combined with other hero ingredients that are vital for skin, hair, joints and more!
Dr Hilary Jones – Gp, Author, TV presenter "I love the ProClear acne supplement from ZENii. It has some of the best ingredients for acne skin neatly prepared in a capsule to help reduce inflammation, encourage healthy skin repair and improve skin glow. Highly recommend it for acne patients.
The anti-oxidant serum is a true hero product and suitable for all skin types, this is a must have in your skin regime. Not only will it help to improve your skin; it also prevents damage and forms a crucial part of an anti ageing protocol.
Skincare
Intelligent skincare and anti-ageing products formulated with the highest quality ingredients. ZENii skincare is based on the 4 principles of skin health: Protect, Nourish, Fortify & Repair.
Shop Now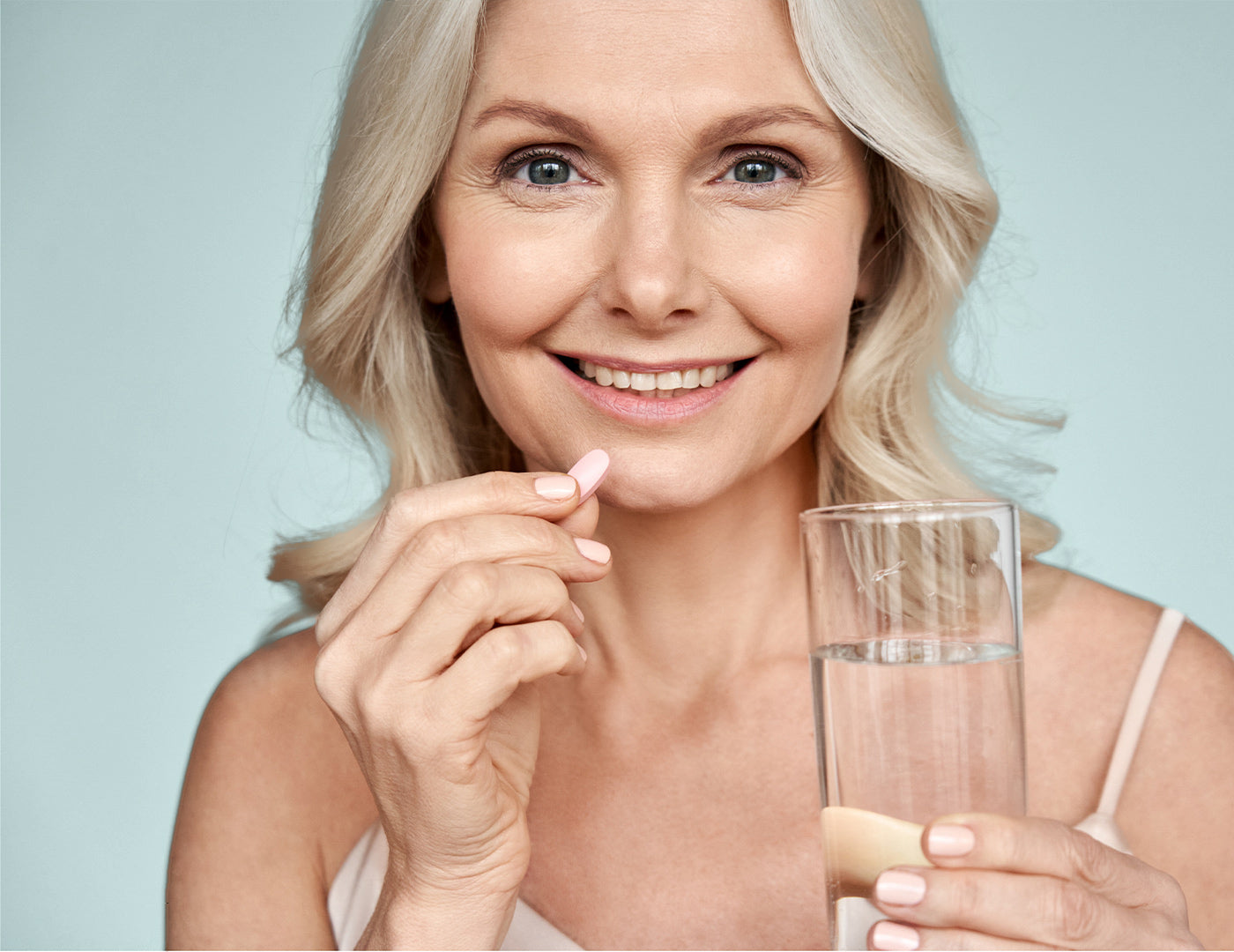 Supplements
Our advanced scientific formulas are designed to give you the essential micro-nutrients that your skin & body needs. They work to optimise cellular function and enhance wellness.
Shop Now
2015
ZENii London is officially established in the UK
2016
Our products are stocked in 50 retailers
2017
Our products are stocked in 80 retailers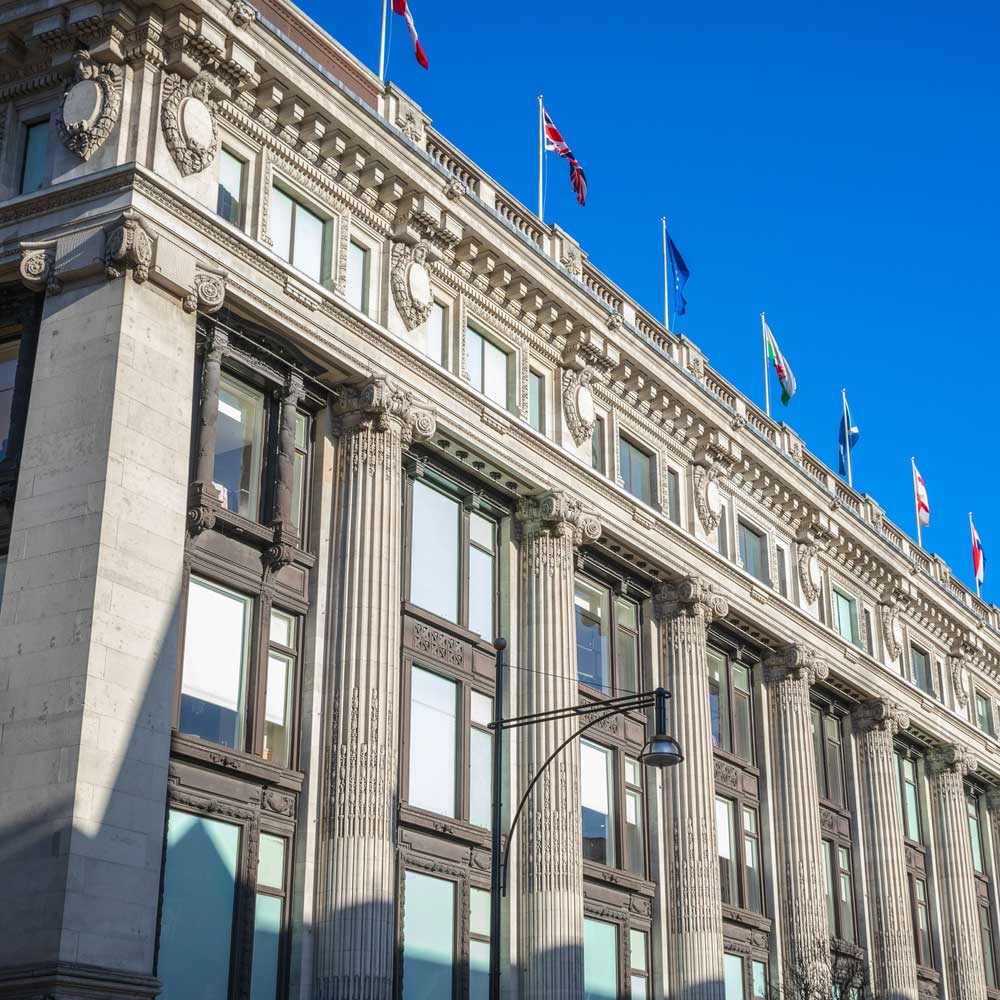 2018
Our products are stocked in Harrods, Selfridges and John Belle & Croyden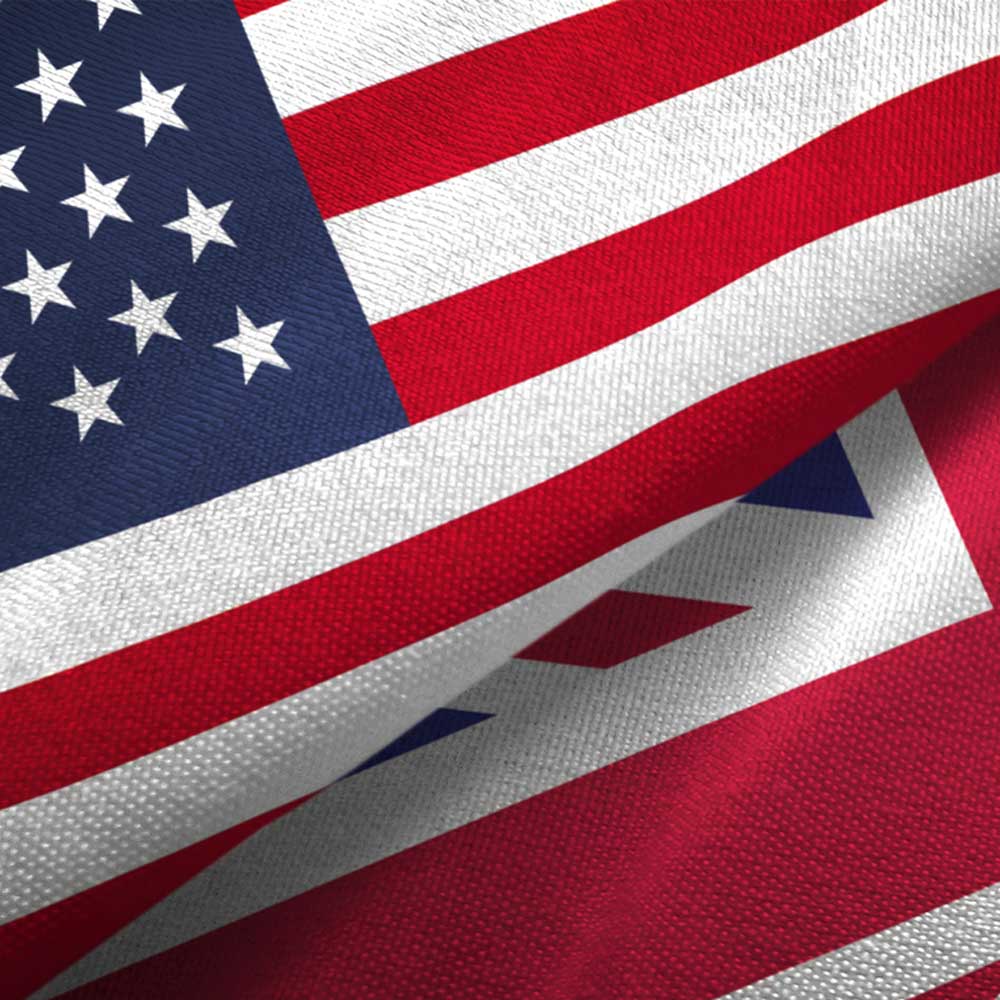 2020
ZENii London officially launches in the US. ZENii London is a multi-award-winning brand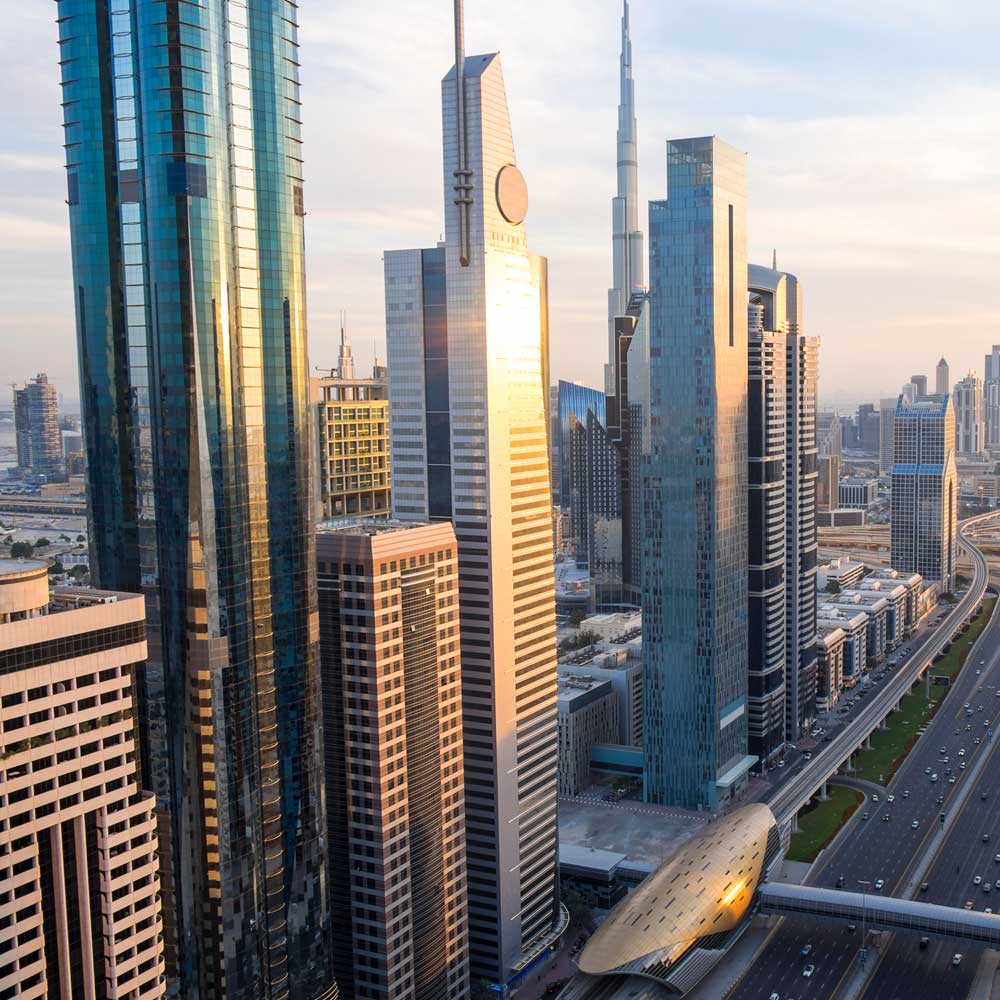 2022
ZENii London launches in UAE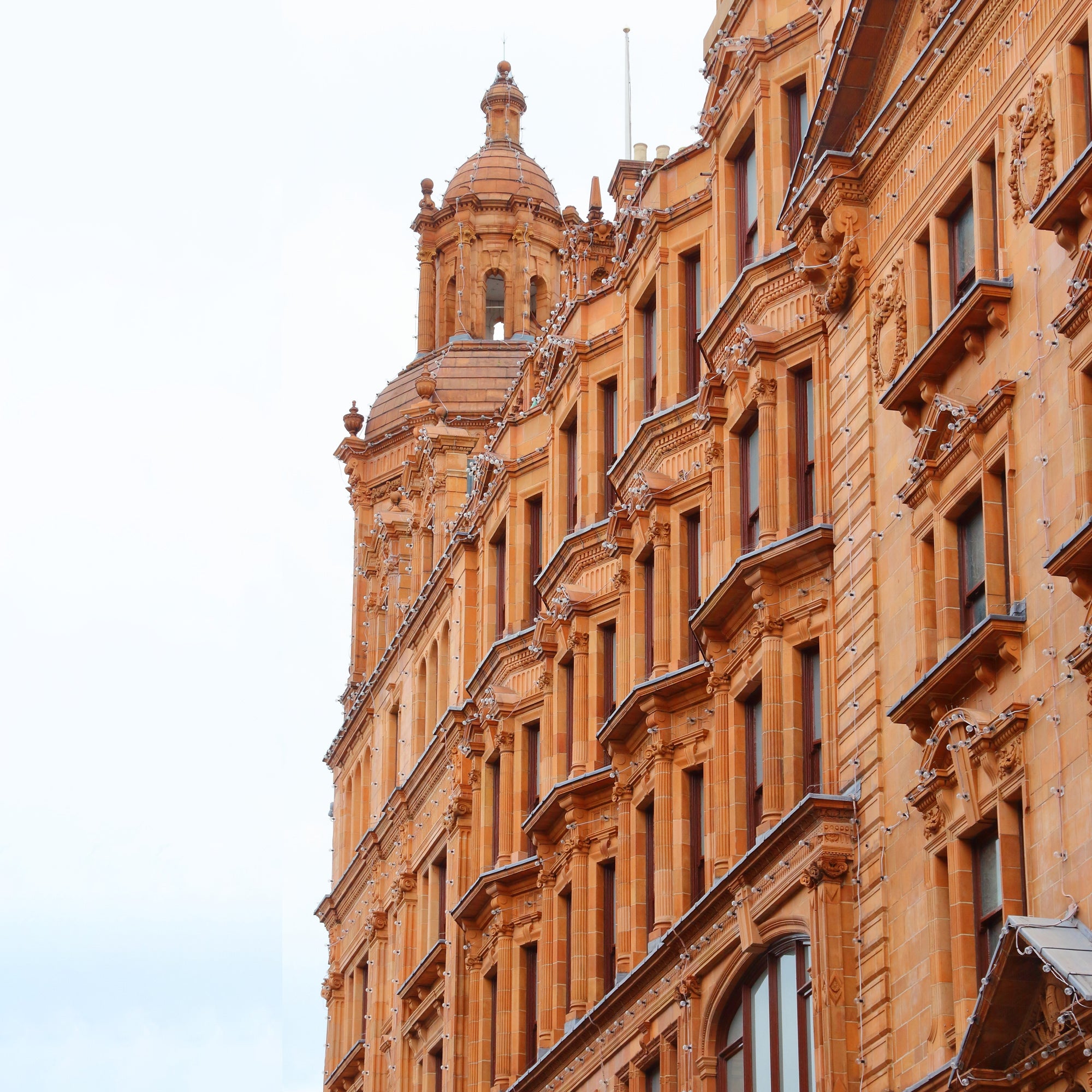 2023
ZENii expands its range of liquid
supplements in Harrods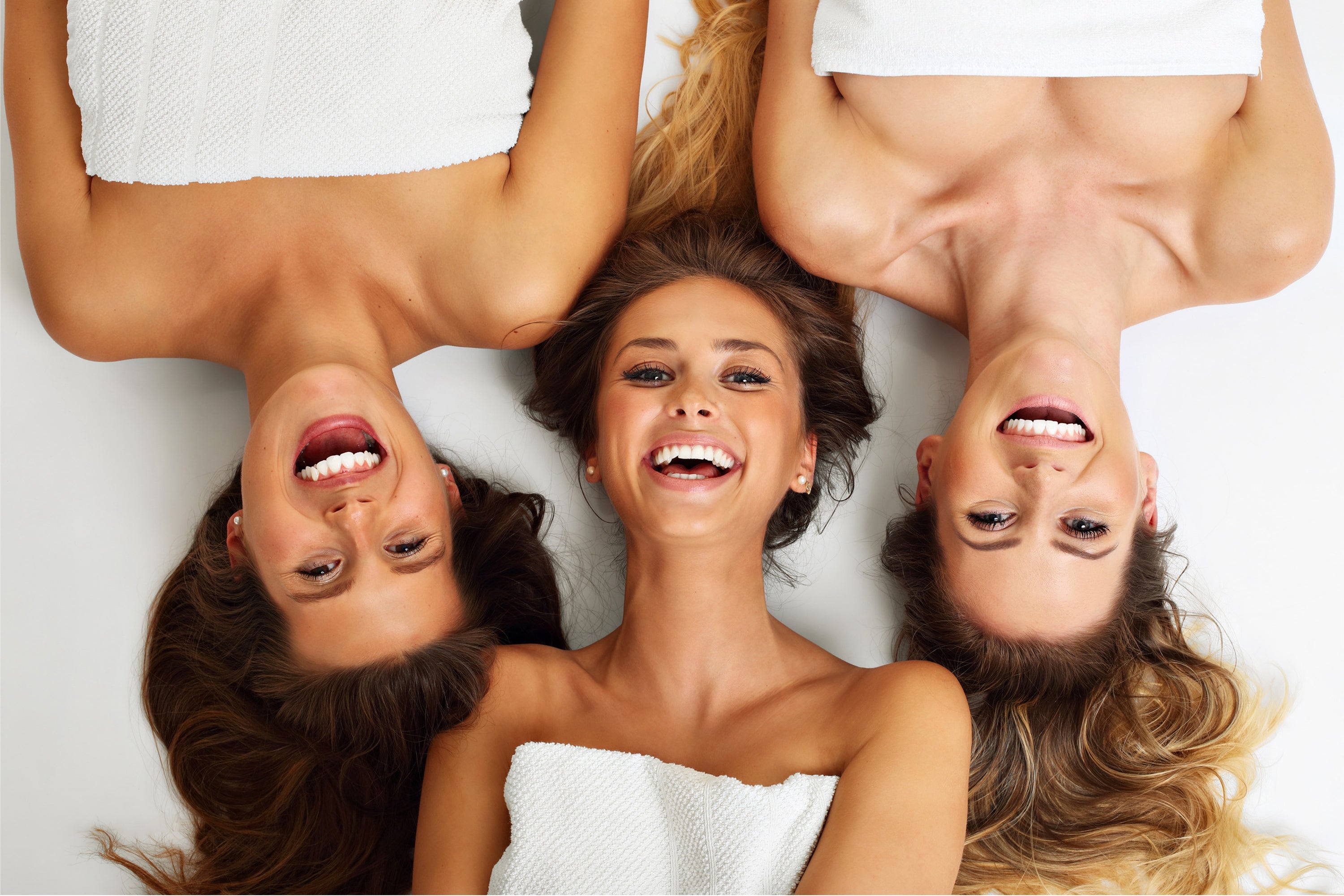 Healthy skin starts from within