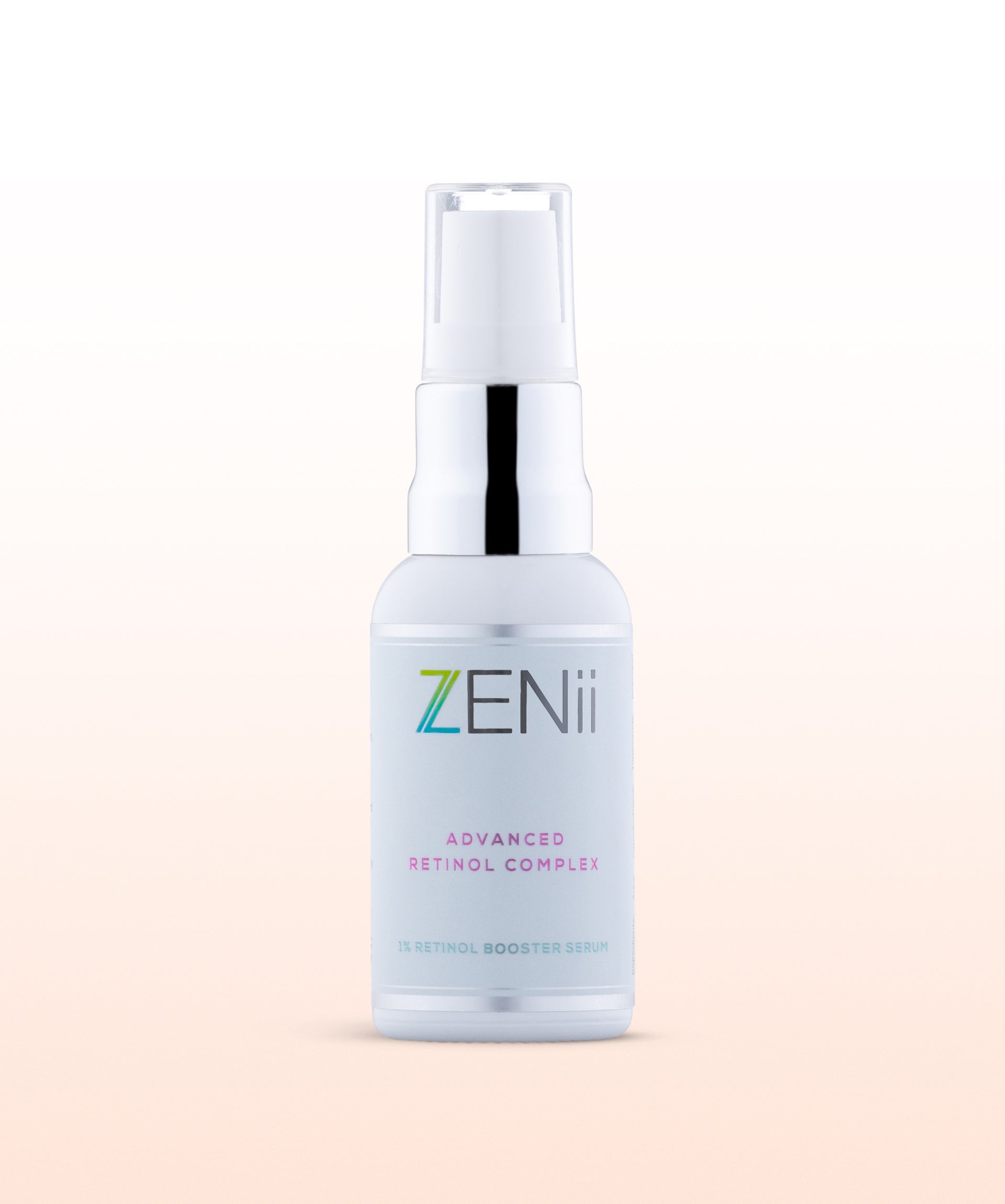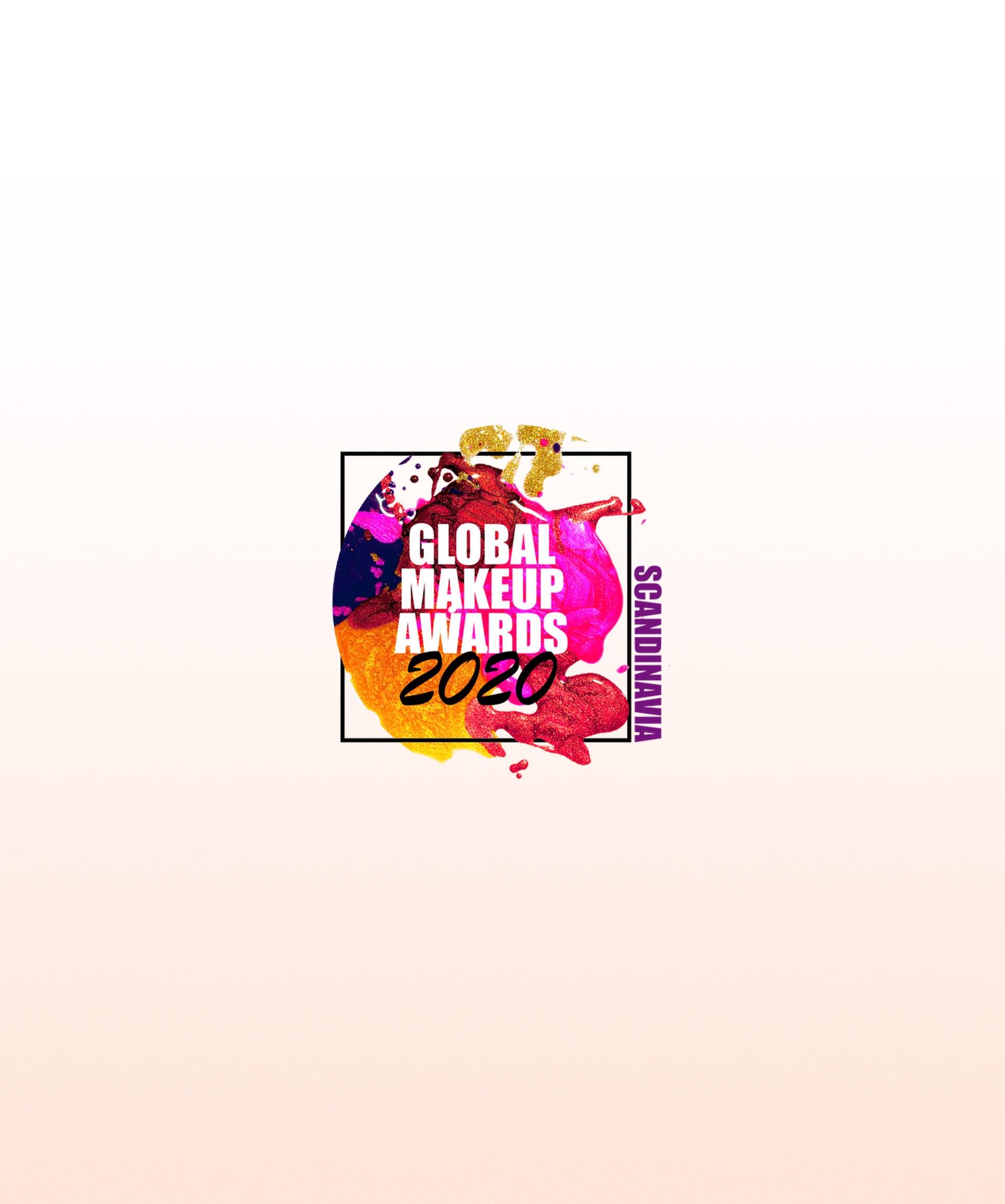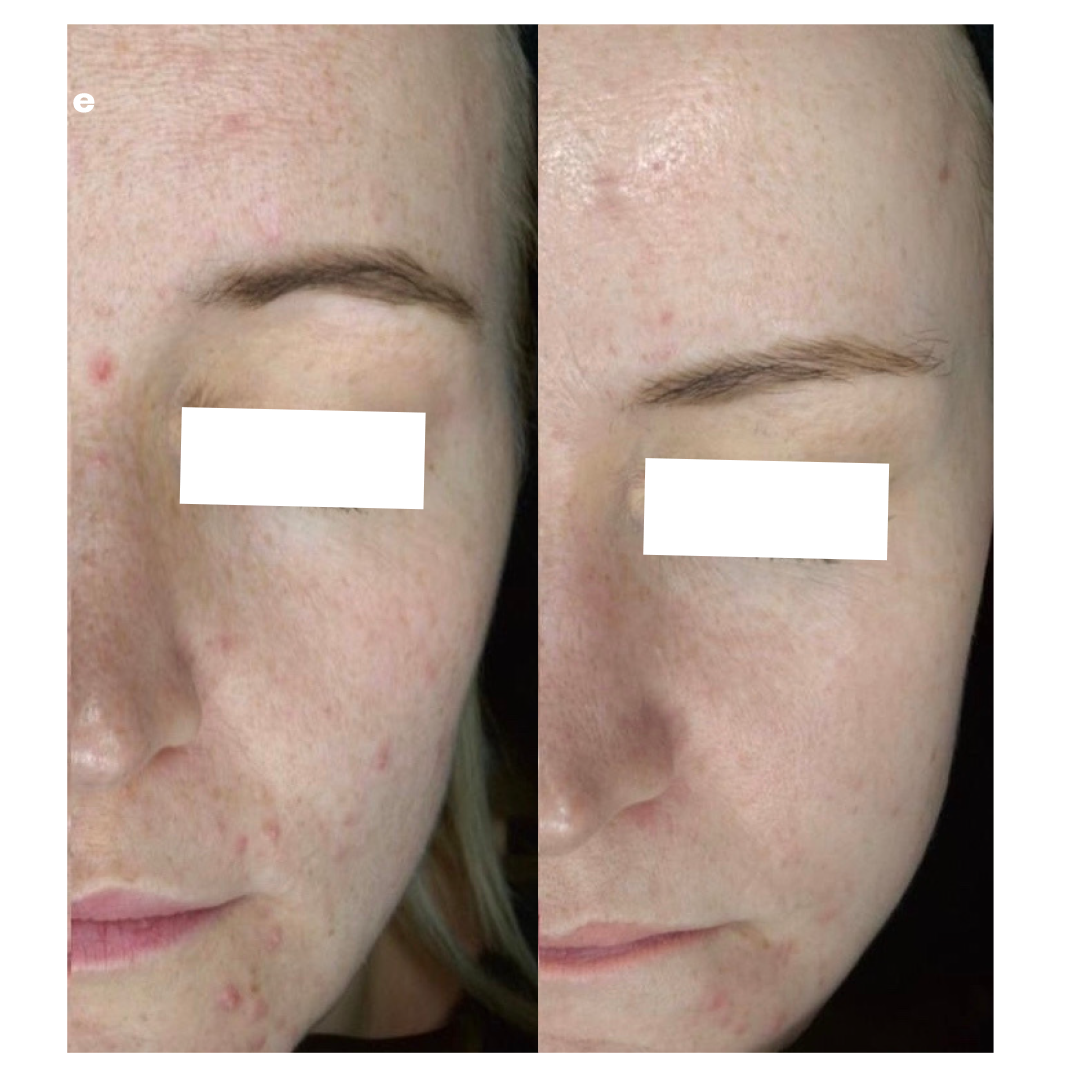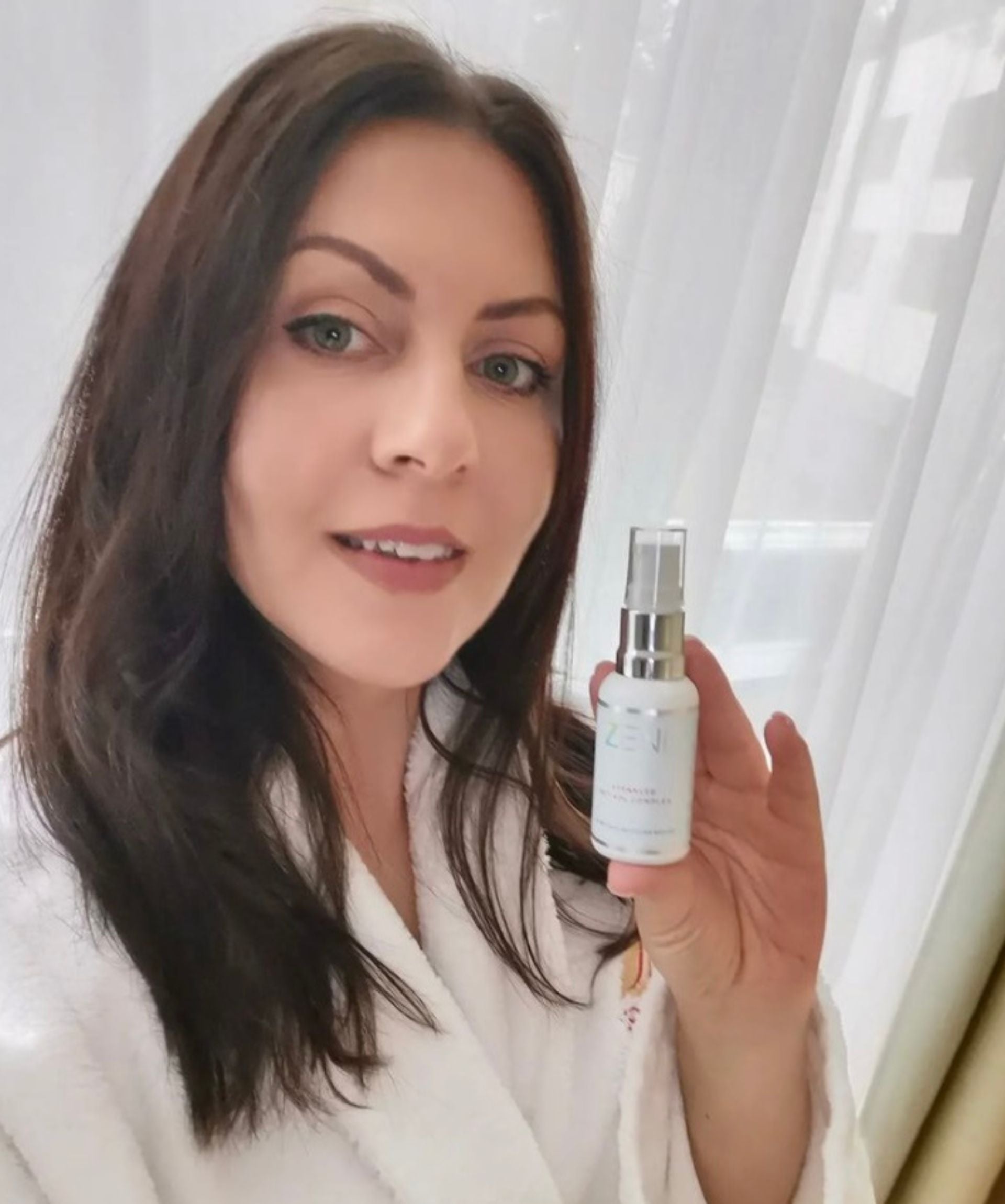 Advanced Retinol Complex

Simply add 3 to your basket and save £60 at check-out

Advanced Retinol Complex (30ml):
This advanced liposomal retinol complex is a powerful tool for anyone interested in improving skin tone, texture, pores, fine lines, wrinkles & the skin's general appearance. Retinol is one of the most researched and proven skincare ingredients for anti-ageing, pigmentation, pore control & acne. It acts to stimulate increased skin cell turnover and makes the skin behave like a younger, healthier skin.
ZENii Advanced Retinol complex utilises the latest microencapsulation and liposomal technology to ensure deep delivery and effectiveness. It is a light weight, oil free 1% microencapsulated slow release retinol serum with added vitamin C & E. Together Vitamin A (Retinol), Vitamin C & Vitamin E form the most powerful and effective anti-ageing skin ingredients.
Retinol is highly unstable in the presence of light and air. Mircoencapsulation of our retinol ensures that the active molecule is protected and preserved. It also facilitates controlled, slow release of the retinol and enhanced penetration through the lipid barrier of the skin. This protects the retinol from oxidation & degradation and helps maintain a stable shelf life. Microencapsulation helps to reduce skin irritation compared to non encapsulated retinols so you will find our retinol much easier to use and much less irritating than other retinols.
All retinols can increase photosensitivity of the skin so they must be used in conjunction with sun safety e.g. use antioxidant serums & sun protection (SPF) whilst on any kind of Vitamin A/Retinol regime.
FREE CANDLE OR REED DIFFUSER WITH ORDERS OVER £200
• Liposomal, encapsulated slow release 1% Retinol - less irritating and deeply penetrating 
• Clinically proven to reduce fine lines & wrinkles
• Supports collagen production & skin health
• Reduces pore size, firms and smoothes skin
• Works as a powerful antioxidant neutralising free radicals 
• Reduces uneven pigmentation & textural irregularities 
• Most established anti-ageing skincare ingredient on the market
• Includes vitamin E and vitamin C to prevent oxidation of the retinol before it reaches the deeper layers of the skin
• Paraben free
• Vegan friendly
Aqua (Water), Caprylic/Capric Triglyceride, Isopropyl-Palmitate, Propylene Glycol, Glyceryl Acrylate/Acrylic Acid Copolymer, Alkyl Acrylate Crosspolymer, Carbomer, Triethanolamine, Retinyl Palmitate, Tocopheryl Acetate, Hydrolyzed Silk, Phenoxyethanol, Decylene Glycol, Caprylyl Glycol, Potassium Sorbate, Sodium Benzoate, Sodium Ascorbyl Phosphate, BHT, Parfum, Hydroxycitronellal, Hydroxyisohexyl 3-Cyclohexene Carboxal-dehyde, Butylphenyl Methylpropional, Linalool
Gentle and no redness
I've struggled with retinols with sensitive skin and so using this one has helped me benefit from using retinol without having big flare ups.
Let customers speak for us